Starting today we're giving away an incredible 1.5 million $CHZ. Yes that's right, 50,000 $CHZ a day!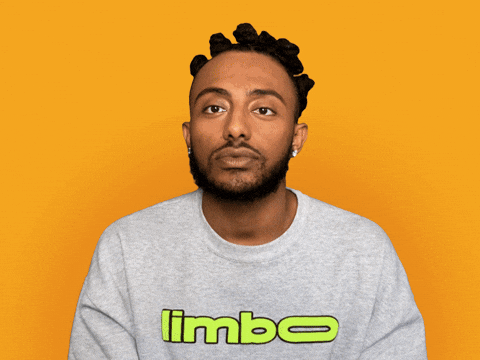 So how does Token Hunt work?
Simply tap the Hunt icon at the bottom of the app, allow permissions to access the AR feature, and start hunting. You can find out more about Token Hunt here
When does it start?
Today at 10am 
How many $CHZ are up for grabs?
1.5 million – 50,000 a day or until supply runs out.
How does it work?
There are six points around your location where you can grab free $CHZ and $SSU Fan Tokens. These points will refresh every 4 hours. This will last for 30 days.
Each location will either reward you with $SSU tokens or between 1$CHZ and 15 $CHZ per grab.
Good Luck and Happy Hunting!