Socios.com says goodbye to an exciting Formula One season by putting a fan-message on Valtteri Bottas and Zhou Guanyu's car at the season finale in Abu Dhabi. 
The messages will be visible in the back of the headrest of the drivers after being chosen exclusively by the fan token holders. They sent the messages on the App, and the best options were submitted in a poll.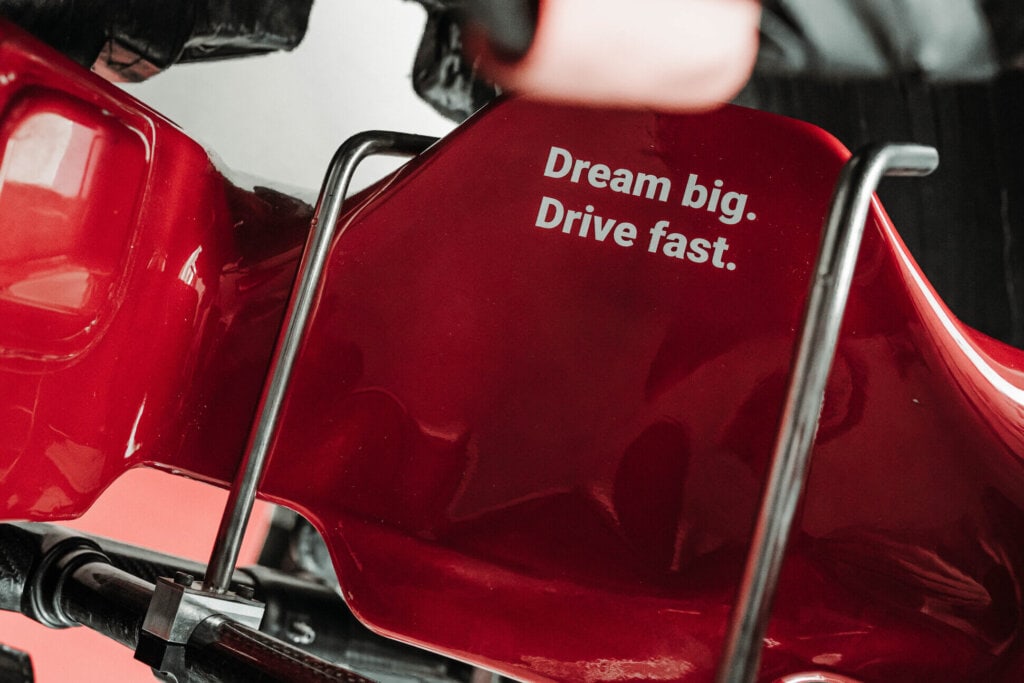 On Valtteri's car, fans voted for "Sky's the limit" as their favourite option, whilst the winning message for Zhou was "Dream big, Drive fast". Two inspiring messages that are now part of the C42 livery and that will race with the drivers throughout the weekend.
An unique way to finish the season that shows the power and benefits of being a Fan Token Holder, and the culmination to a year in which we've brought fans closer to the Swiss outfit.
This is just one of the many benefits of being a $SAUBER Fan Token holder: exclusive VIP passes, factory tour, Q&A with the drivers just to name a few.
If you don't have your $SAUBER download the App and get your Fan Token to enjoy unforgettable experiences only available for real fans.