That's right, you asked, we listened. We're excited to reveal that we've made Token Hunt great again by boosting the feature, giving you more ways to get free SSU, $CHZ and Fan Tokens.
Introducing new themed hunts, where you can now pick a theme you wish and hunt for related tokens from the comfort of your own living room.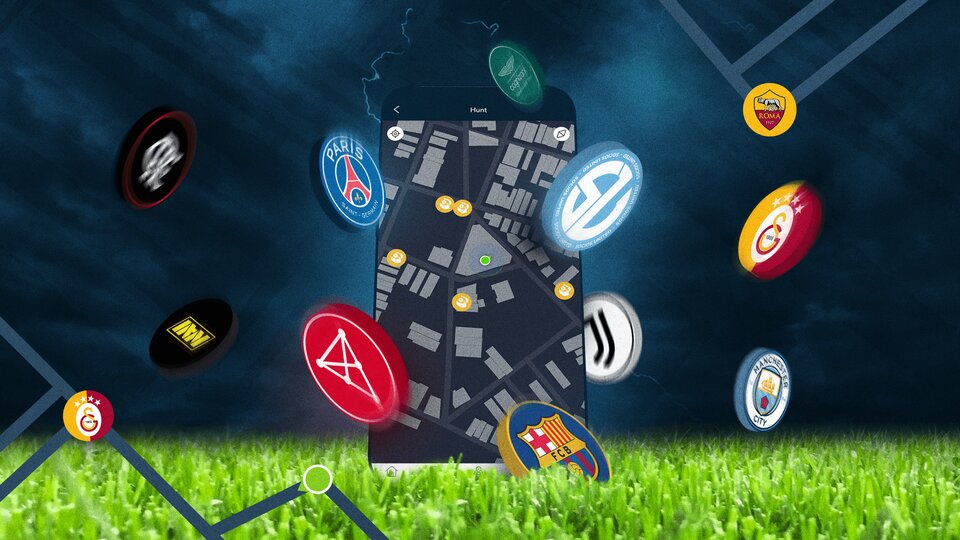 Your first themed hunts are:
Leo's Hunt
French Connection
Italian Job
Drive to Thrive
Combat Zone
Esports Arena
Caza de LaLiga
Hide Park
Türk Universe
Each hunt will have multiple treasure chests with different Tokens available. Find them all to complete a hunt before moving on to the next.
Grabbing Tokens
Grabbing tokens is easy. Tap on any active treasure chest to open it and see what tokens are up for grabs. Tap 'grab token' and tap on the token on the screen. Congrats! You've bagged yourself a free token.
Learn the contents
When you open each chest, you'll be greeted by some familiar items, so let's re-introduce them to you:
Tokens : SSU, Fan Token or $CHZ displayed as an icon, with their amounts.
Potential tokens: this indicates the total amount of tokens you can potentially grab in that chest
Token quantity: the number of tokens available remaining in particular chest, which is also shown in a colour scale.
Once you grab Tokens from a chest, it will be inactive for a period of 24 hours. This then appears as a blurred-out chest on the map view and if you try to re-open it, a timer will appear, telling you when to return.
Take a look at Token Hunt and start hunting free tokens.