Socios.com is a Fan Engagement and rewards app and our aim is simple: to get you closer to your favourite teams while rewarding you for your loyalty. We've now partnered with over 170 of the biggest sports teams from around the world, and fans can now impact their team wherever they are.
Engaging with your favourite teams via the Socios.com app opens new possibilities with huge benefits and prizes. You'll get rewarded for your loyalty while earning fantastic rewards when you engage with your team by voting on official polls, checking in & predicting matches and playing our in-app games.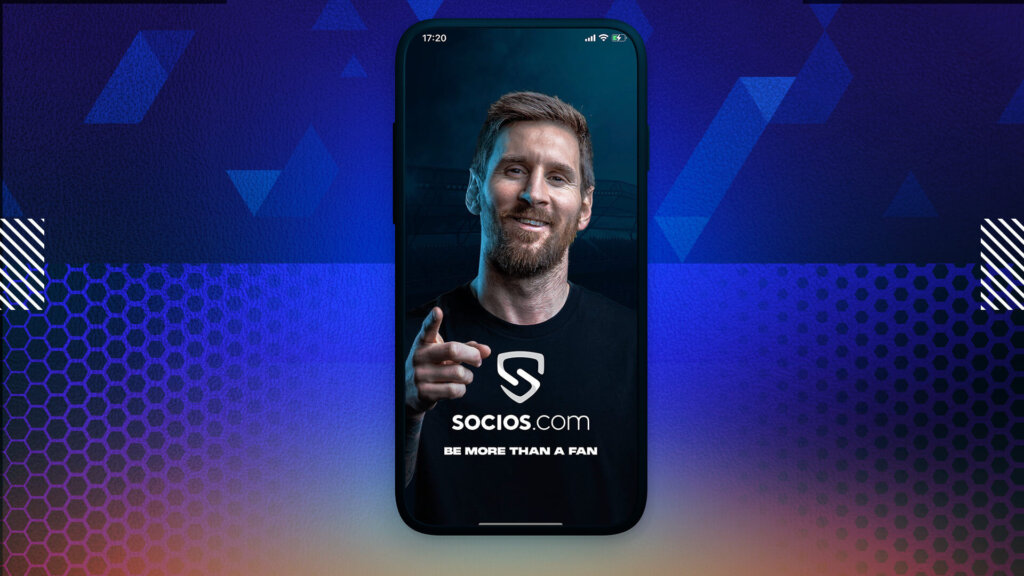 Fan Tokens: Gain access to your team
All the magic happens due to Fan Tokens. Fan Tokens are digital assets which give fans access to a host of features on the Socios.com app.
You can get Fan Tokens on the Socios.com app, using $CHZ, the cryptocurrency that fuels Socios.com and the benefits of holding your team's Fan Tokens are limitless.
Using the Socios.com app, Fan Token holders have
Won VIP tickets
Influenced the designs of the San Siro dressing rooms
Announced the starting lineups ahead of the Derby della Madonnina
Picked the official squad number of Galatasaray's new signing Dries Mertens
Picked the corner flags of the Mestalla stadium.
Travelled with the AC Milan first team to London.
Celebrated league AC Milan scudetto victory with the players
… and with more and more rewards coming your way, it really does pay to be more than a fan!
SSU Loyalty Tokens: the pathway to Rewards
The main aim is to score Fan Rewards. Now, here's the key: these rewards can not be bought. Fans have to earn them, by engaging with their favourite teams.
You'll score SSU Loyalty tokens when you:
Vote on polls
Predict matches
Check in to matches
Play in-app game
You'll be able to use your SSU Loyalty Tokens to redeem Fan Rewards based around your club.
For example, you can redeem game-used memorabilia using SSU Loyalty Tokens, when you hold Fan Tokens belonging to the club the item belongs to.
Sounds exciting right? Download Socios.com now
All this happens on your smartphone. Head to Google Play store or Apple Store to download the Socios.com app and register for a free account today.
Then, top up your wallet with $CHZ and get your team's Fan Tokens to start your journey with Socios.com.